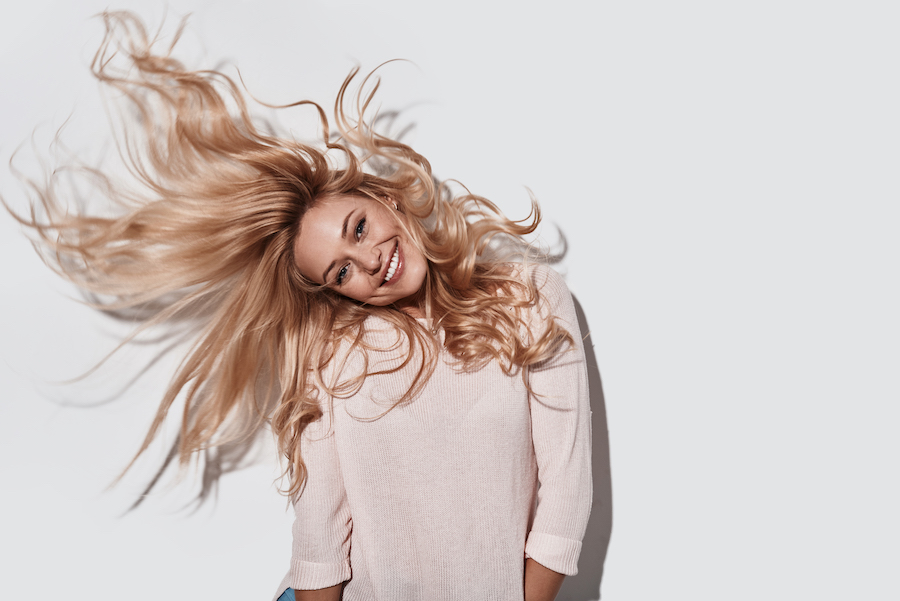 Hasci Italia: the leading company to treat hair loss 
Hasci Italy: what it is about
Hasci Italia is a real point of reference in Italy and worldwide for hair loss treatment. Through cutting-edge technologies and techniques, it takes care of its patients' hair, to guarantee them healthy, natural hair once again. The method used is Hair Stem Cell Transplantation, a revolutionary transplantation based on years of research into hair stem cells. HST is recommended for anyone, both women and men, and has proven to be more effective than any other treatment, ensuring a permanent result. Hair Stem Cell Transplantation is the result of the pioneering studies of Dr. Coen Gho, who dedicated himself with passion and perseverance to the study of a transplantation technique that would implant hair stem cells. During his years as a researcher and physician, Dr Gho often found himself working with young burn patients, noting that hair transplants were particularly painful treatments and could also leave considerable scarring. For this reason, he worked on devising an entirely new and less invasive transplantation method using hair stem cells. 
How Hair Stem Cell Transplantation works
Hair Stem Cell Transplantation is based on the ability of stem cells to regenerate themselves. What makes this type of transplantation unique and innovative is the fact that only a small portion of the hair follicle is taken from the donor area, instead of the entire follicle. Even a small portion contains enough stem cells to grow new hair in the receptor area. The regenerative capacity of stem cells also generates more hair from a single graft. Precisely because I have new hair follicles very close together, a high hair density is created in a completely natural way. Through the sophisticated hair transplantation proposed by Hasci Italia, one is assured of thick, natural-looking hair, with little or no scarring, as the scalp regenerates rapidly. The treatment is performed under local anaesthesia and is not at all painful. Should, however, any side effects occur, the specialists at Hasci Italia are at the patient's complete disposal for a quick consultation. Also FUE is a completely revolutionary technique. It consists of the complete extraction of follicular units by taking them from the donor area of the patient.  A follicular unit is completely extracted. The donor area has a fixed quantity of follicular units available for transplantation. Extractions are performed with a certain distance between one follicular unit and the next, so as not to create too large and unsightly gaps. 
Hasci Italy: how to understand if treatment is the best solution
The Hasci Italia clinics adhere to the highest medical standards, training their staff with professional and competent specialists. From the very first clinic appointment, the patient is followed step by step with regard to the choice of treatment. A team of doctors and technicians will take care of the free consultation, so as to best advise on the most suitable solution for every need. Generally, anyone suffering from hair loss or hair loss can undergo Hair Stem Cell Transplantation. However, a prior diagnosis is always necessary in order to find out whether and how the treatment should be carried out. For instance, in patients too young, a hair transplantation is not recommended.