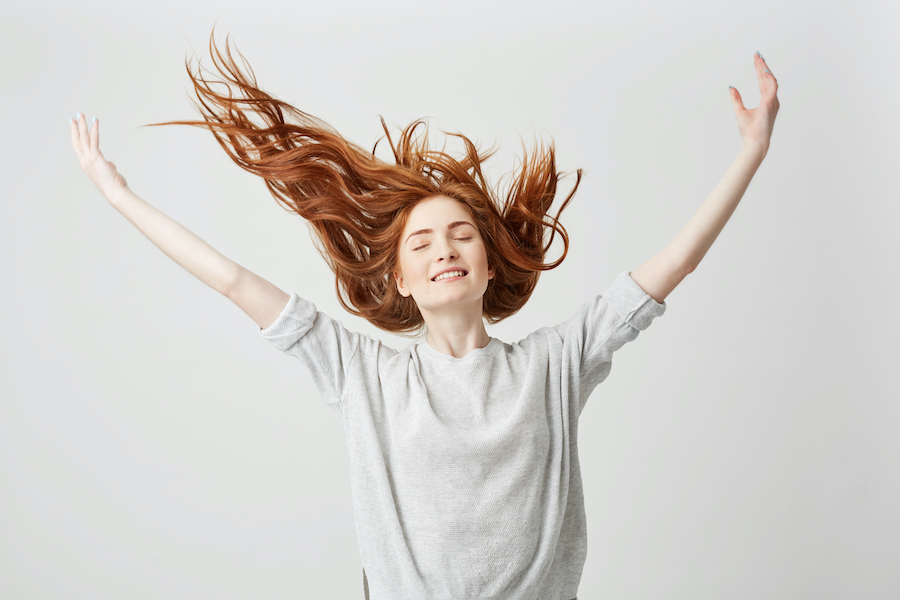 Hasci Swiss: Professionist of Transplant
Haschi Swiss: the causes of hair loss
Hair loss is a serious problem for many people, both men and women. It is often a natural process, as the life cycle of the hair is divided into three phases:
Anagen: the hair growth phase lasting up to 7 years
Catagen: the phase of the physiological progressive interruption of the hair's vital functions and lasts up to 15 days
Telogen: the terminal phase of the hair's life cycle, or functional resting phase, lasting 90 to 100 days before ending with hair loss to make way for new hair in the anagen phase.
However, this is not always a natural process. The main causes of hair loss are:
hormones: menopause or andropause greatly promote hair loss

 

diet: fruit and vegetables are essential foods for caring for the scalp, as is supplementing vitamins such as biotin, vitamin C, copper and zinc

 

vices: alcohol and smoking promote oxidative stress, leading to organic stress that promotes preventive hair loss

 
Who to turn to
When the loss is permanent, one can resort to a transplant and rely on Hasci Swiss. Over the years, the clinic has become a real point of reference for anyone in need of a hair transplant, both in Switzerland and worldwide. The clinic uses a state-of-the-art technique based on stem cells to guarantee a natural and long-lasting result. The treatment is non-invasive and it is recommended for everyone, men and women alike, and has proven to be more effective than any other procedure. Stem cell transplantation is based on the ability of these cells to regenerate themselves. The great innovation is that only a small portion of the hair follicle is taken from the donor area. The clinic has also developed a second, equally innovative technique. FUE is a type of transplantation involving the complete removal of follicular units from the donor area of the patient. A follicular unit is completely extracted. A certain number of follicular units is available for transplantation in the donor area. Extractions are performed with a certain distance between each follicular unit to avoid too large and unsightly gaps. 
Hasci Swiss: who can undergo transplantation
In general, anyone suffering from hair loss or baldness can undergo a hair stem cell transplant. However, a preliminary diagnosis is always required to determine whether and how the treatment should be carried out. For example, hair transplantation is not recommended for patients who are too young and still developing. The treatment is performed under local anaesthesia and is absolutely painless. A team of doctors and specialists is available to accompany the patient during the post-operative course and to intervene in the event of side effects. The Hasci Swiss clinics meet the highest medical standards and train their staff with professional and competent specialists. From the very first appointment, patients are followed step by step to guide them towards the most suitable transplant for their hair type and needs. A team of doctors and technicians offers a free consultation to find the best solution for every need.