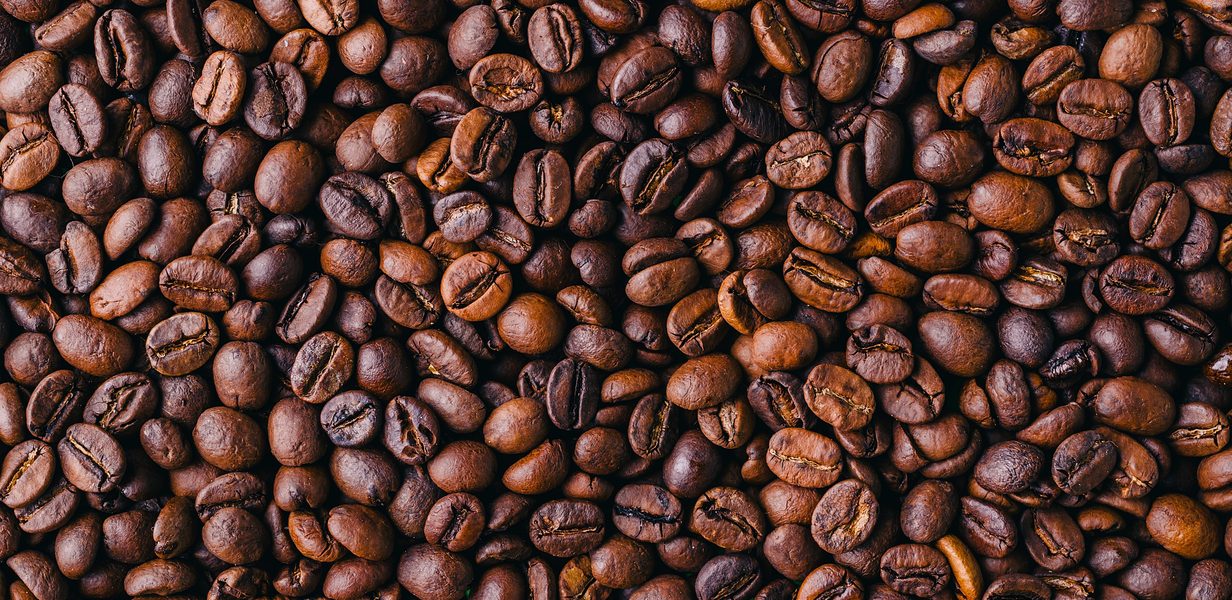 Coffee for restaurant: become a partner of Filicori Zecchini
Coffee: what else?
Coffee can become a real addiction… But a couple of cups per day is not a bad choice, research says. In the morning, for example, coffee can help us improve our concentration and our physical and mental skills. After a meal, coffee can promote digestion, and there are people who swear they could never end a meal without a cup of good coffee.
Whatever your preferences, if you own a restaurant, the quality of your coffee is as mpotant as that of your dishes.
Coffee for restaurant: become a partner of Filicori Zecchini
To offer your customers top quality coffee for restaurant and make them happy, become a partner of Filicori Zecchini! Filicori Zecchini Italia has created some special programs for restaurants and professionals that include the supply of the best product and the best equipment you may find.
A leading company in the coffee industry for over one hundred years, Filicori Zecchini has continued to work to offer its partners new and innovative solutions by regularly investing in research and innovation aimed at identifying and developing new products and services.
Filicori Zecchini exclusive programs
Filicori Zecchini Italia offers restaurants and professionals the opportunity to become a partner and create their own customized coffee to be served to their customers.
Filicori Zecchini will also assist you in finding the equipment, installing it and organising your workspace and, if needed, will train your staff on how to use and make the most of its products and equipment. Last but not least, thanks to some important partnerships with the best brands of professional coffee machines, such as Cimbali, Sanremo and Faema, it can help you solve any kind of technical problem that may affect your business.
To serve your customers the best possible coffee for restaurant, become a partner of Filicori Zecchini!